As an Indian, one of my toughest things to obtain while traveling outside India is a visa. Unlike my western friends, I do not have the luxury to pack up and leave to a new country one fine day.
I need to go through countless visa guides, find out about the latest rules in the country I am travelling to, prepare endless documentation and so much more.
I have written extensively about visas for Indians and hope one day the situation will change for us.
But before we go any further, let us take you to the ultimate guide to visa travel for Indians.
I wrote this post after getting frustrated with the process and in this guide, I try to bring everything you need to know about visas for Indians in one place.
Why don't you go check it out for more details?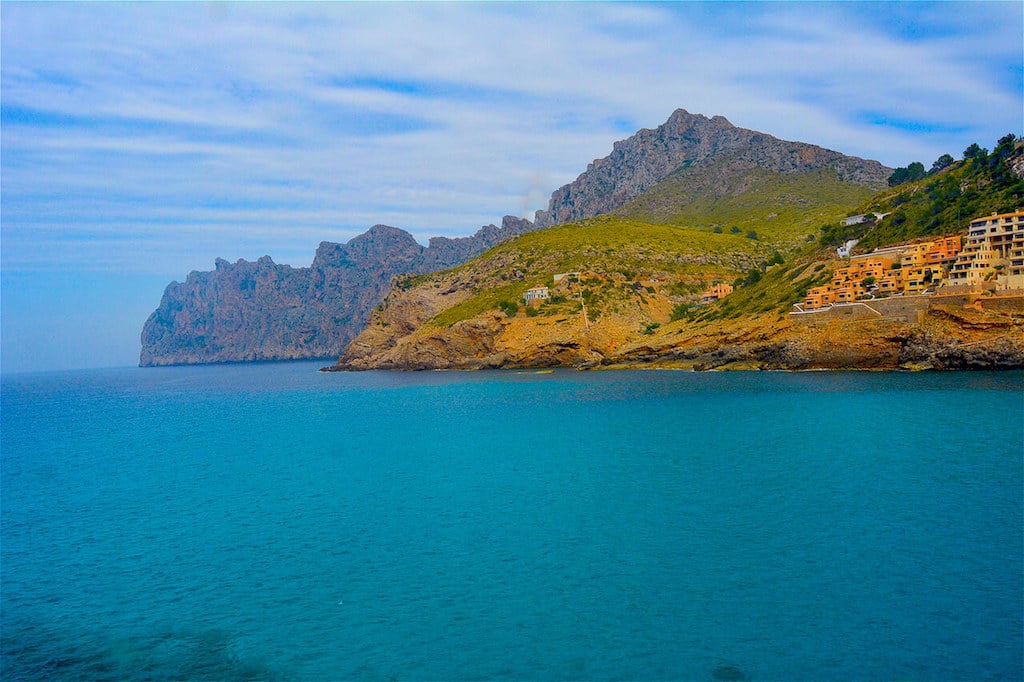 If you are an Indian citizen, you require a visa to travel to the Schengen Zone. In this post, I explain the process of Schengen visa for Indians
Find some of my favorite resources I use for booking during my travels.