VISA GUIDES
As an Indian, one of my toughest things to obtain while traveling outside India is a visa. Unlike my western friends, I do not have the luxury to pack up and leave to a new country one fine day.
I need to go through countless visa guides, find out about the latest rules in the country I am travelling to, prepare endless documentation and so much more.
I have written extensively about visas for Indians and hope one day the situation will change for us.
ULTIMATE VISA GUIDE
But before we go any further, let us take you to the ultimate guide to visa travel for Indians.
I wrote this post after getting frustrated with the process and in this guide, I try to bring everything you need to know about visas for Indians in one place.
Why don't you go check it out for more details?
VISA GUIDES BY COUNTRY
You can find all my visa guides below and this is the ultimate resource for visa posts for Indians.
LATEST VISA GUIDE POSTS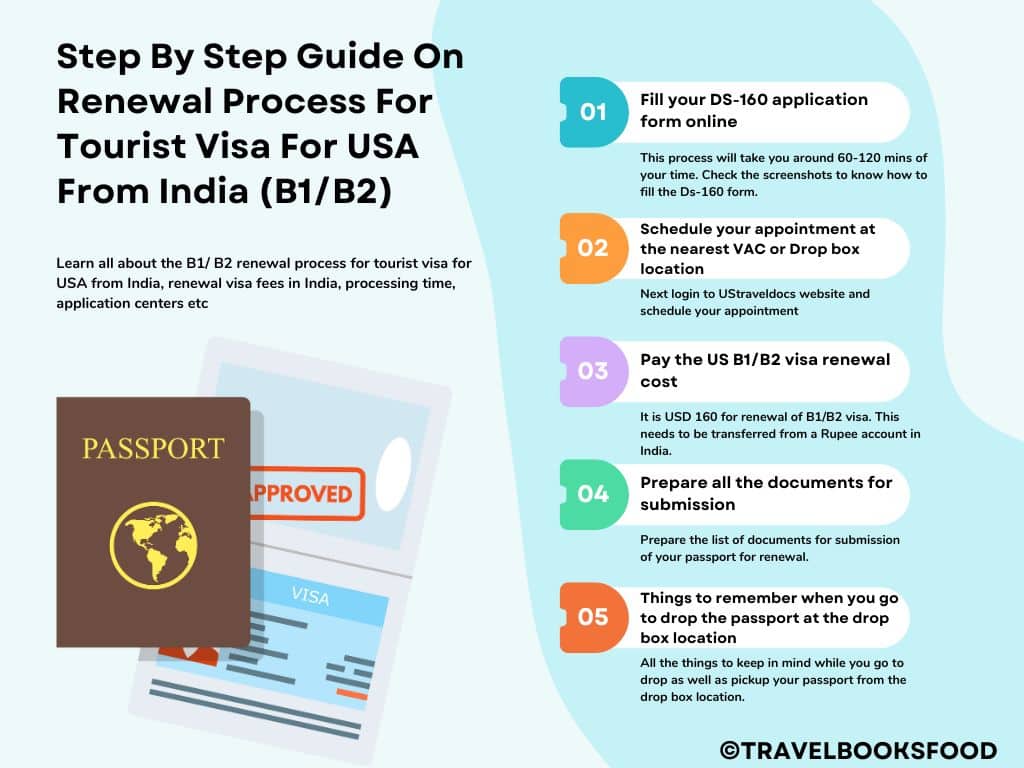 Learn all about the B1/ B2 renewal process for tourist visa for USA from India, renewal visa fees in India, processing time, application centers etc
BOOKING RESOURCES
Looking to book your trip now? Find some of my favorite resources I use while booking my trip. You can also find my travel gear here.
Book Your Flight
I am a Skyscanner fan when it comes to booking international flights. I use Makemytrip and Yatra for domestic flights.
Book Accommodation
Booking is my go to resource for booking hotel accommodation and I use Airbnb for booking my homestays. I also compare prices on Tripadvisor always. Another one I always use is Expedia.
Travel Insurance
As an Indian, I prefer ICICILombard and I am always insured when I am traveling outside India. In addition, I have used World Nomads and SafetyWing for some of my trips.
Book Tours
I do go on a lot of day tours especially when I am traveling solo. Depending on convenience, my choices are Viator or Getyourguide.