TRAVEL, BOOKS & FOOD
Indian wanderer raised in africa
Soumya Nambiar here. I am an entrepreneur and I currently work and live in Bangalore, India. I grew up in Tanzania, Africa. My parents love traveling as well and I have been traveling ever since I was a baby. Nowadays I travel with friends, family and sometimes solo too. As someone with an Indian passport, I am constantly traveling to prove that we can do it too. I am a vegetarian and I write frequently about my vegetarian food experiences around the world. I got married in April 2019 to Tharun and I travel with him too these days. Travel, Books and Food is a travel blog from India and focuses on my experiences as a solo female Indian wanderer, about how we do multiple road trips and about my struggles as a Vegetarian Foodie. I also write extensively on my Indian travel blogger days.
AS SEEN ON
OUR FAVORITES
I live and work in India. Find everything about traveling in India here.
I have been to Europe so many times and I go to Europe at least twice every year.
I was living in Mexico till very recently and you can find all posts on Mexico here.
RECOMMENDED LINKS
Some important links for you to check out: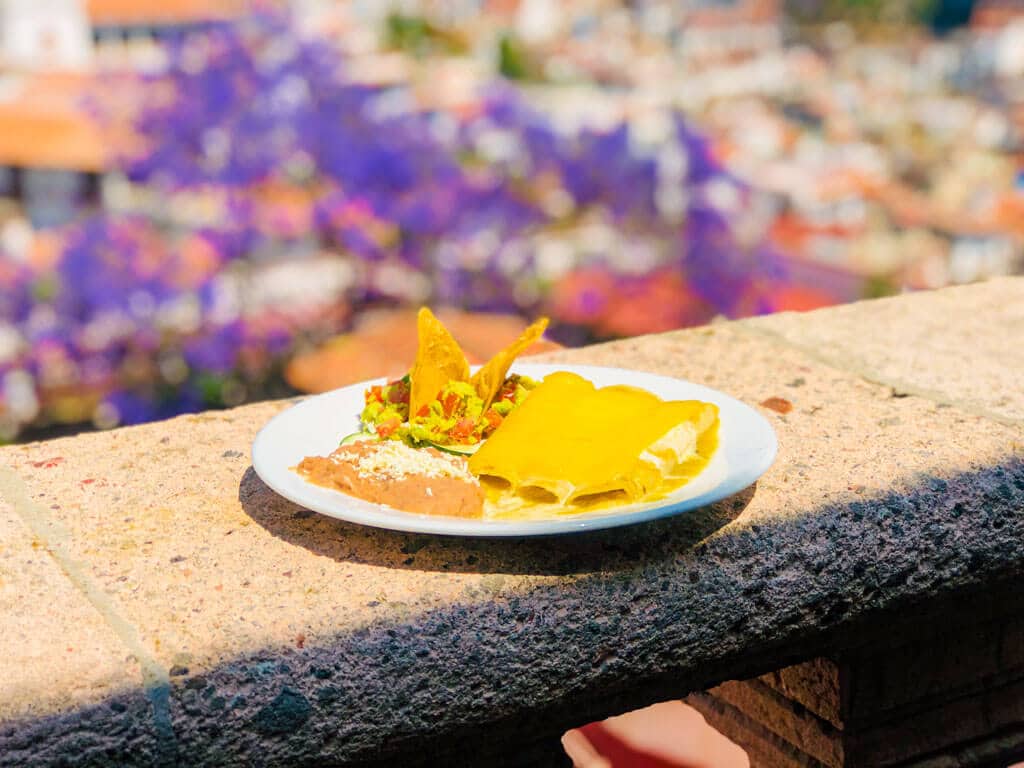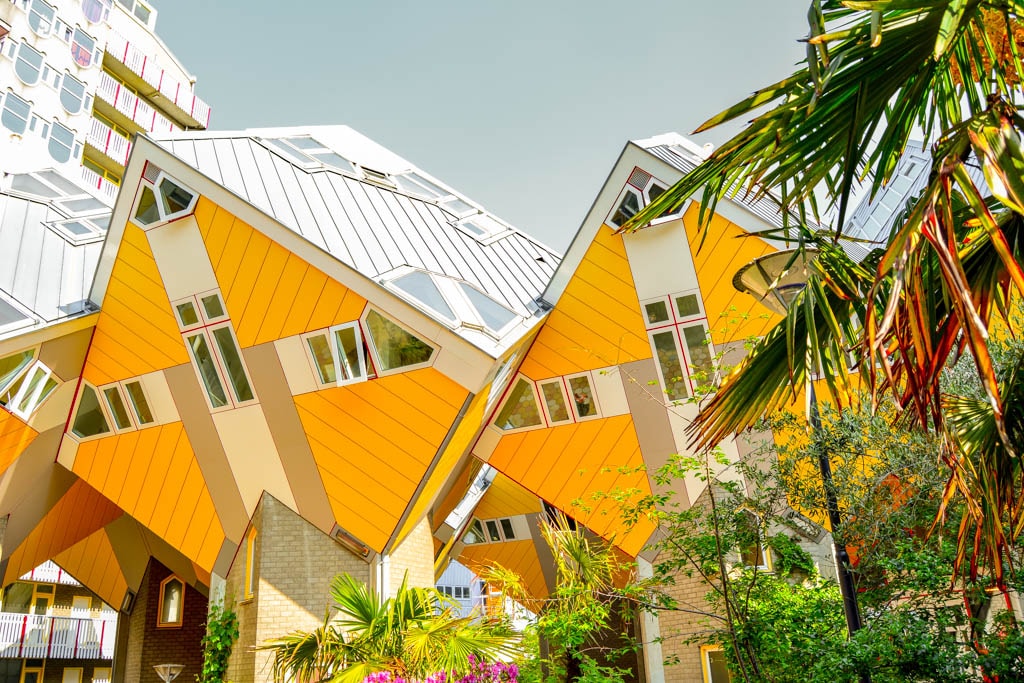 Keep up to date
Sign up for our email updates
Don't forget to subscribe