Indian wanderer raised in africa
Soumya Nambiar here. I am an entrepreneur and I currently work and live in Bangalore, India. I grew up in Tanzania, Africa. My parents love traveling as well and I have been traveling ever since I was a baby. Nowadays I travel with friends, family and sometimes solo too. As someone with an Indian passport, I am constantly traveling to prove that we can do it too. I am a vegetarian and I write frequently about my vegetarian food experiences around the world. I got married in April 2019 to Tharun and I travel with him too these days. Travel, Books and Food is a travel blog from India and focuses on my experiences as a solo female Indian wanderer, about how we do multiple road trips and about my struggles as a Vegetarian Foodie. I also write extensively on my Indian travel blogger days.
Find out where all I have been
In this post, I write about 2020 in review, the year that taught us a lot. It was a tough year and hopefully 2021 will be a better one.
Read More »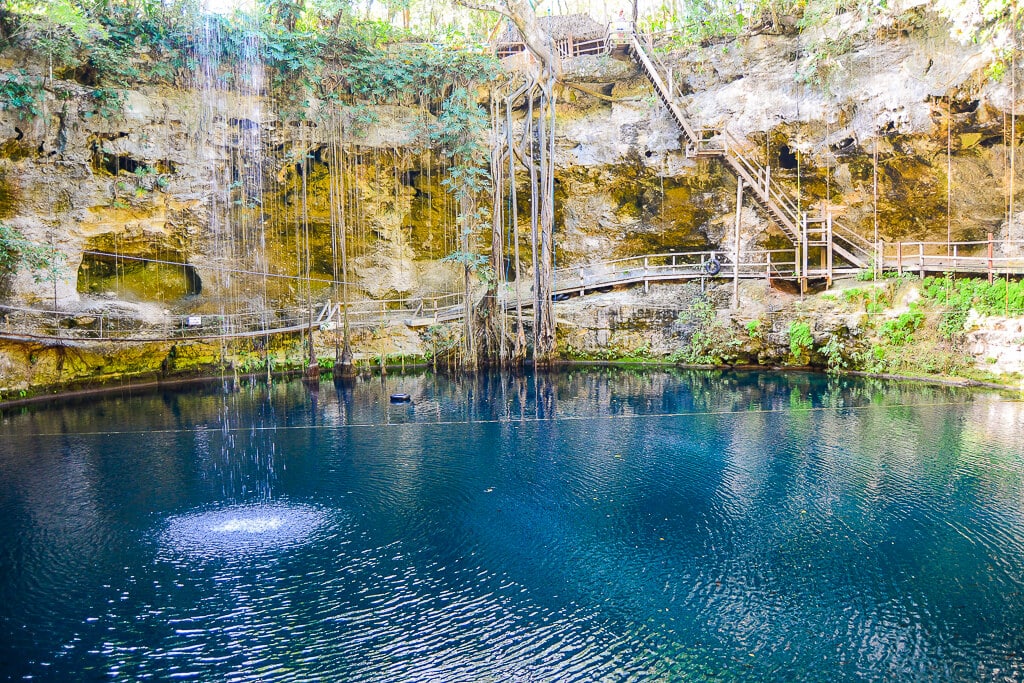 I have said it before. Mexico was definitely not one of my top destinations to visit. It certainly had a
Read More »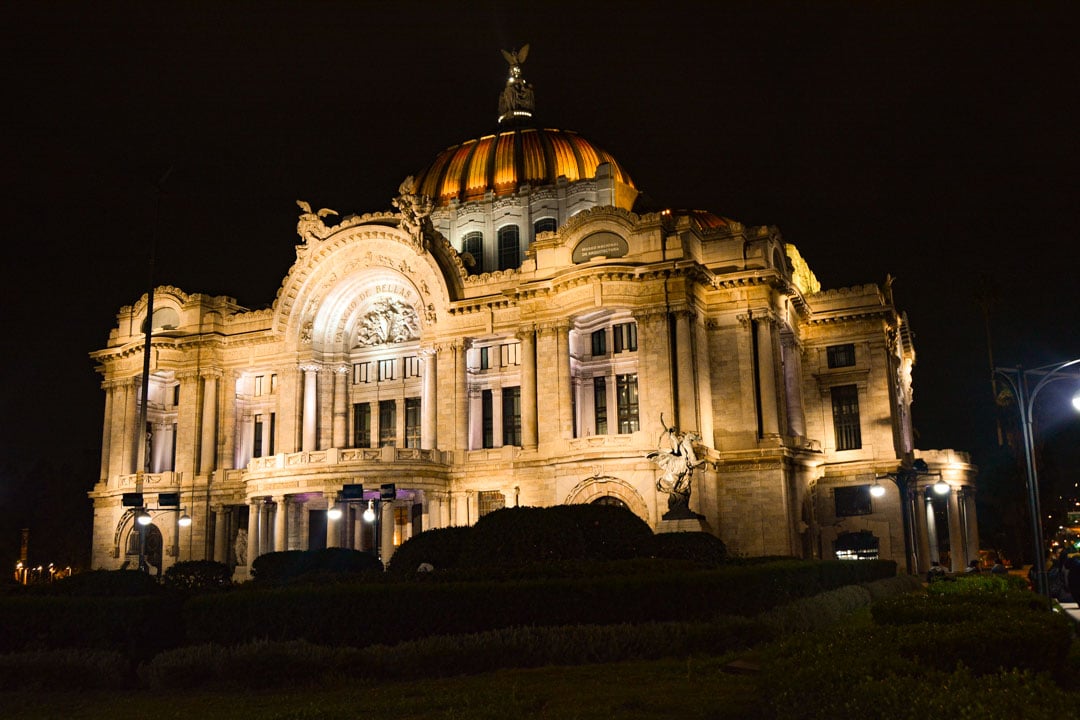 We didn't know much about Mexico City before moving there last year. I started writing this post from our temporary
Read More »
Disclaimer This article contains affiliate links. This translates to no extra cost to you but I get a referral bonus
Read More »
As many of you know, I was in Malaysia with my family during the first week of January 2018 (and
Read More »
I have been thinking of writing this post for a long time but I never got around to writing it
Read More »