Travel, Books And Food
Indian Wanderer Raised In Africa
I'm Soumya and welcome to my travel website
My name is Soumya Nambiar. I am an entrepreneur and I currently work and live in Bangalore, India. I grew up in Tanzania, Africa. My parents love traveling as well and I have been traveling ever since I can remember. Nowadays I travel with friends, family and sometimes solo too. As someone with an Indian passport, I am constantly traveling to prove that we can do it too. I am a vegetarian and I write frequently about my vegetarian experiences around the world. Travel, Books and Food is a travel blog from India and focuses on my experiences as a solo female Indian wanderer and Vegetarian Foodie.

Read More About Me → Read More About Travel, Books and Food →
Don't Miss the Next Post
Enter your email address below, and I'll send you a message when I publish something new.
While you're at it, lets also connect on social media.
Brand Collaborations/ Featured
Read Some of My Latest Stuff
We were not very keen on going on a honeymoon in summer. Another reason was that my husband is starting […]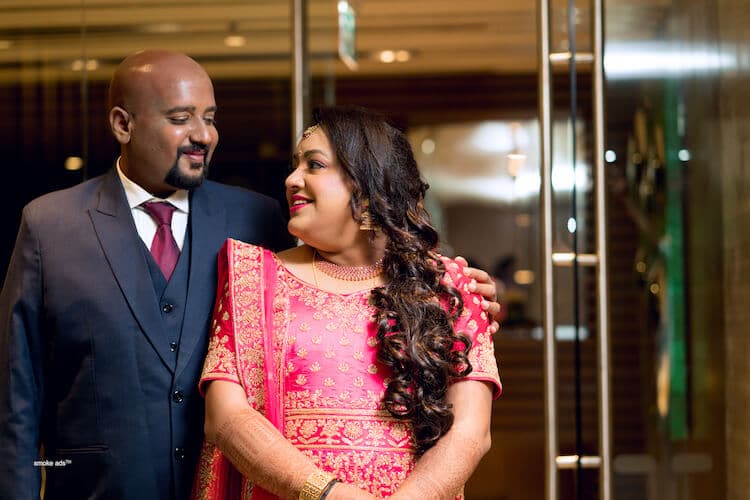 I know I have been missing for a while. But when you are getting married, sometimes it is good to […]
I have been finding it really hard to write ever since I got back from my recent Europe trip. There […]
Latest Posts →
Featured Travel Guides
My Popular Posts
As many of you know, I was in Malaysia with my family during the first week of January 2018. It […]
I have been thinking of writing this post for a long time but I never got around to writing it […]
I just got back this weekend from a 3 week trip to Uk and Ireland. I went to attend the […]