VEGETARIAN TRAVEL / VEGAN TRAVEL
After being a vegetarian for more than 15 years, I have come up with numerous guides on how to find vegetarian food around the world.
You will find a consolidated view of all my vegetarian posts below. Hope you find this helpful when you are planning your next trip.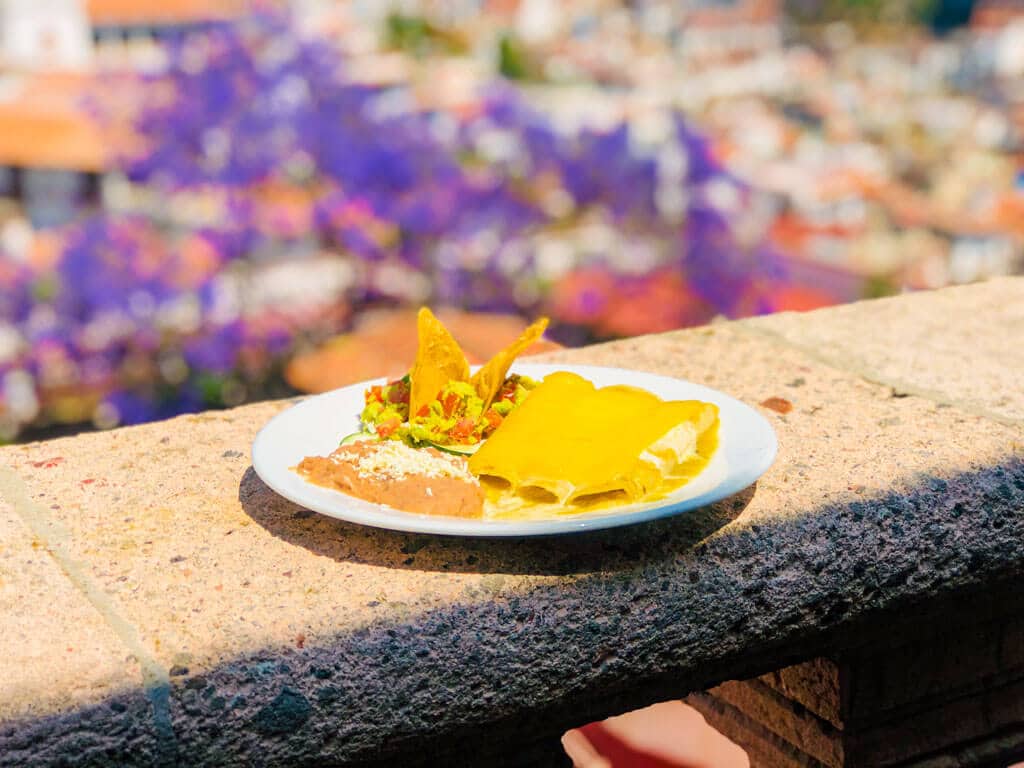 VEGETARIAN FOOD GUIDE
After years of struggling as a vegetarian foodie, I knew I had to make an ultimate vegetarian travel guide.
This guide has all the details. My favorite countries to find vegetarian travel, my top tips for travelling vegetarians, my favorite vegetarian dish from countries I have been to, different types of vegetarian and so much more.
LATEST VEGETARIAN / VEGAN TRAVEL POSTS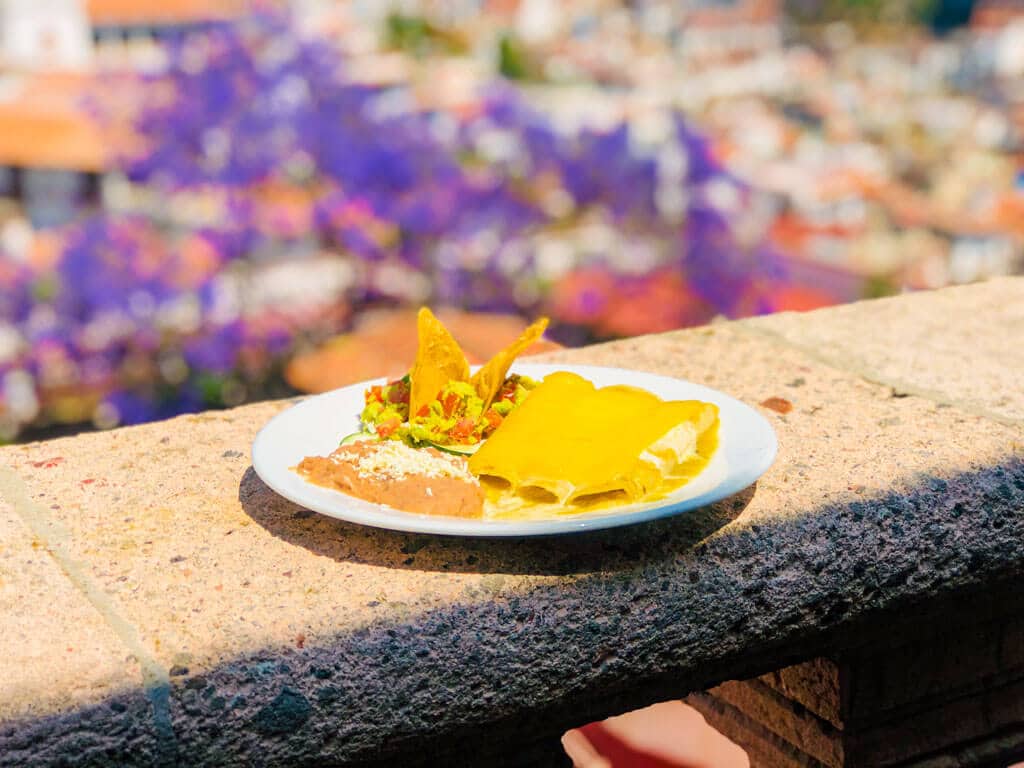 As an expat in Mexico, I learnt on how to be a vegan and vegetarian in Mexico difficult initially. Learn about Mexican Vegetarian food & tips
BOOKING RESOURCES
Looking to book your trip now? Find some of my favorite resources I use while booking my trip. You can also find my travel gear here.
Book Your Flight
I am a Skyscanner fan when it comes to booking international flights. I use Makemytrip and Yatra for domestic flights.
Book Accommodation
Booking is my go to resource for booking hotel accommodation and I use Airbnb for booking my homestays. I also compare prices on Tripadvisor always.
Travel Insurance
As an Indian, I prefer ICICILombard and I am always insured when I am traveling outside India. In addition, I have used World Nomads and SafetyWing for some of my trips.
Book Tours
I do go on a lot of day tours especially when I am traveling solo. Depending on convenience, my choices are Viator or Getyourguide.