I am a meticulous planner and I am always planning trips. Some trips I do end up taking while others I don't. But I love the process and that is the reason I have so many itineraries on my website. This page aims to be a one stop for all my travel itineraries based on continent wise.
I have been to more than 50 countries but I haven't written so many itineraries yet. But every time I write about a new travel itinerary, I will add it here.
You can read more about me here. I love road trips and hence you will find many driving itineraries too here. Also I have lived in more than 15 cities in 4 continents and hence I mostly love slow travel compared to others.
I also write a lot about vegetarian food and visa travel.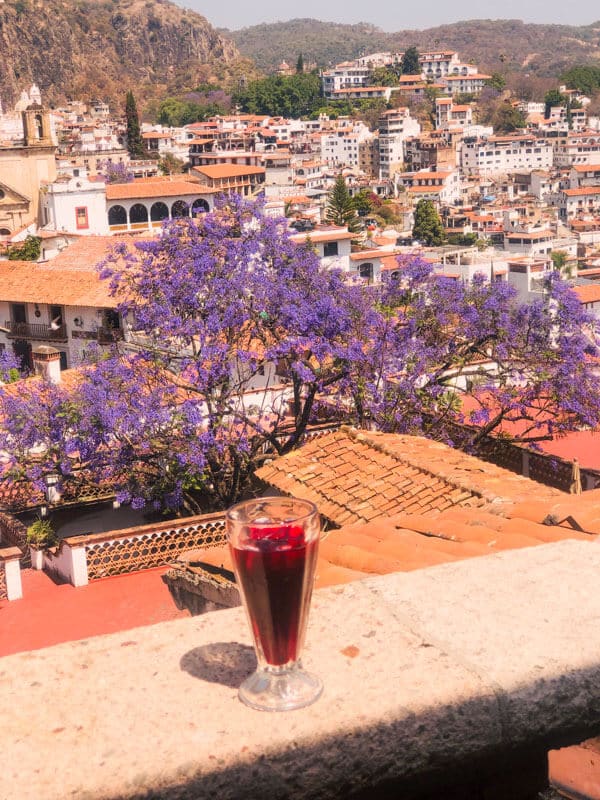 AMERICAS
We were living in Mexico for a while and I have been to the USA multiple times in the past. Find all the American itineraries here.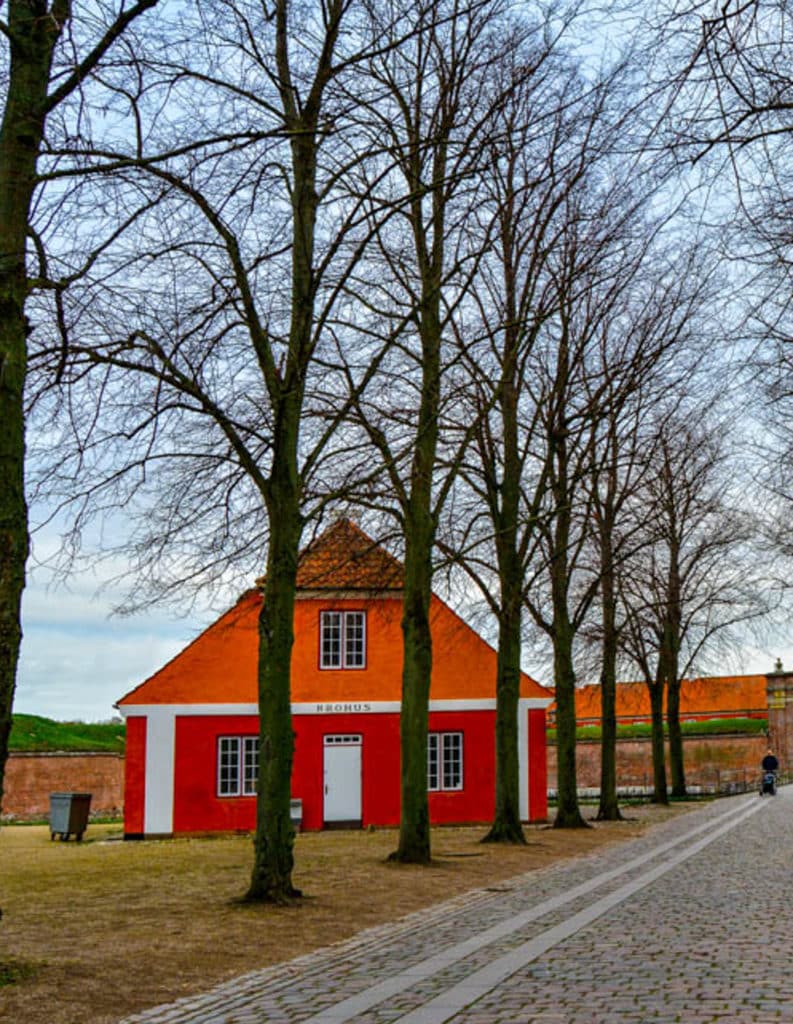 EUROPE
Most of my solo travels have been in Europe and hence adding the list of all Europe itineraries here.
ASIA
I live in Asia and I travel the most in Asia. Some of my Asian itineraries.
BOOKING RESOURCES
Looking to book your trip now? Find some of my favorite resources I use while booking my trip. You can also find my travel gear here.
Book Your Flight
I am a Skyscanner fan when it comes to booking international flights. I use Makemytrip and Yatra for domestic flights.
Book Accommodation
Booking is my go to resource for booking hotel accommodation and I use Airbnb for booking my homestays. I also compare prices on Tripadvisor always. Another one I always use is Expedia.
Travel Insurance
As an Indian, I prefer ICICILombard and I am always insured when I am traveling outside India. In addition, I have used World Nomads and SafetyWing for some of my trips.
Book Tours
I do go on a lot of day tours especially when I am traveling solo. Depending on convenience, my choices are Viator or Getyourguide.